Inspiring Tomorrow's Thinkers & City Makers.
THANK YOU FOR PLAYING WITH US AT PLAY[ground]!
PLAY[ground] was without a doubt, a rip-roaring success - with 24 partners and event collaborators, 96 volunteers and more than 6000 attendees over the 3 days of the June long-weekend! We had a ball and we take it from the images and the stories coming our way that the kids did too! Thank you to Sydney Living Museums for an amazing opportunity & thank you to the clever team of landscape architects at HASSELL and the passionate and creative team of collaborators and builders who have been integral to bringing PLAY[ground] to life.
Click here to read more about PLAY[ground] and to see some gorgeous snaps of the event.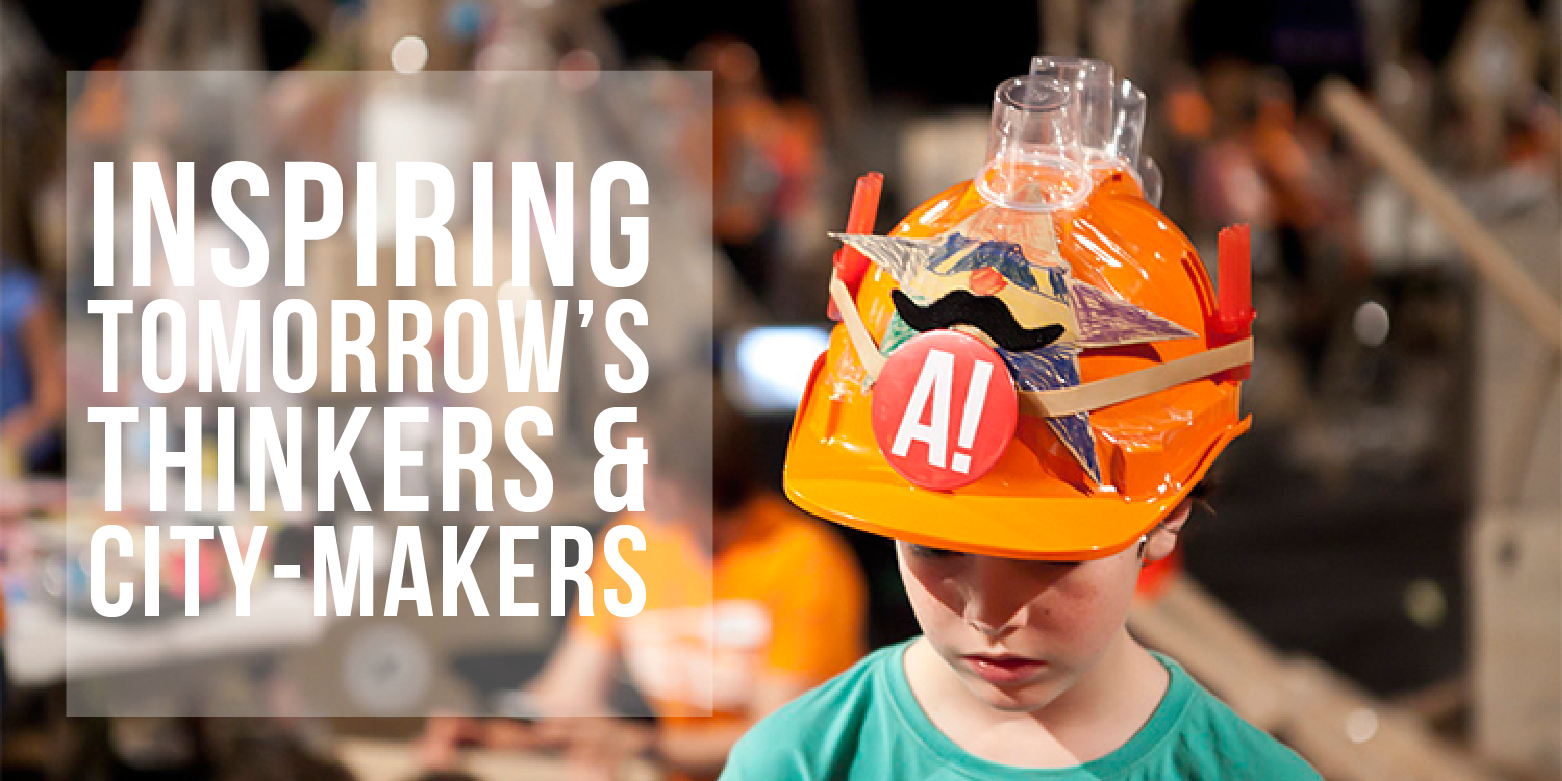 Sign up?
Be the first to hear of an up coming event or workshop & join our mailing list.
We'd love to hear from you.
.
Get involved?
Passionate about city making & kids? Architect? Landscape Architect? Engineer? Student? Or simply passionate about cities and see the real value in engaging kids in their city? Interested in getting involved at our next event?
We'd love to hear from you.
Support Archikidz?
Archikidz is supported the City of Sydney and by a wonderful community of private & public organisations, universities, and numerous other businesses through sponsorship and in-kind donation. Interested in supporting Archikidz?
We'd love to talk to you.